IT Consulting, Tech Support, Cyber Security and IT Services
Trustworthy

Experienced

Knowledgable
For Responsive Remote or Onsite Support
* CoVid-19 response for onsite services includes disinfectant wiping, social distancing and optional mask wearing practices!
Advice, Assessments and/or Analysis on most computer, information technology or related business topics!
Remote and onsite support for computers, hardware, software and networks that can help reduce downtime.
Protect data, files, end users, networks, websites and reputation or your own digital life from cyberattacks!
Computer and IT services plus hardware and software to help improve productivity, security and peace of mind!
*We also provide computer and IT services to residential and commercial customers in many, rural cities, towns and communities!
Smart solutions for starting, growing, protecting and managing your venture!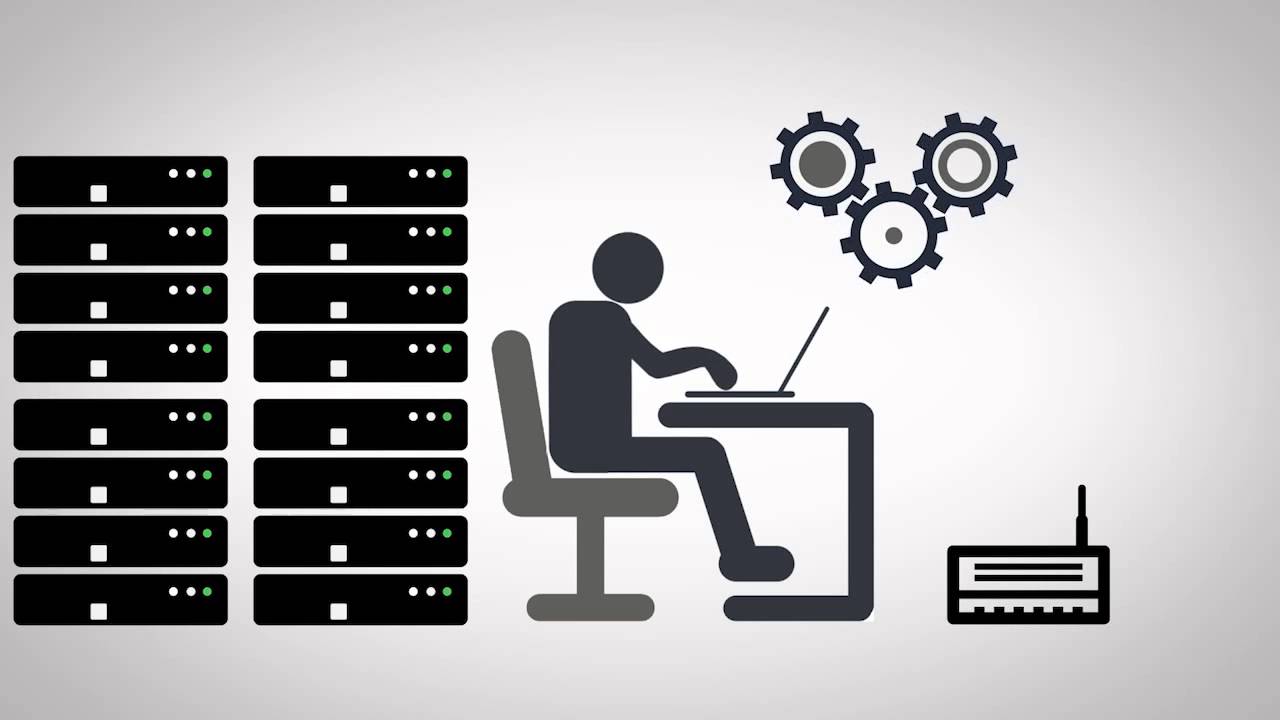 Independent IT Services Company
IT Solutions Pro is an IT Services Company providing Communications, Computer, IT, Data, Web and Security Services plus Business Solutions. Whether working from home or at a business, our products and services can help improve productivity, mitigate risk and reduce costs so, you can worry and live more! Contact us to reserve a free* IT Consultation!
We strive to be easily accessible, highly available and provide customer service and/or tech support!
Our IT Professionals may hold College degrees, Certifications and/or be in a continuous learning program!
More than 20 years actively involved in Computers and IT industry and in business since 2013!
IT Solutions Pro has worked at Electri-Tech Inc. for the past 5 years through a Managed IT Services Plan. If you're like me and never know when your next computer problem will occur or need to ask a tech question, a service plan sure has paid off for us! We've full access to Brad and don't worry about how much it costs!"
I use IT Solutions Pro because of their prompt service, computer expertise and integrity! Computers and IT are vital to my success as a financial services company and I've learned there will be computer or IT issues, threats or changes in my future! They've prevented many issues and were always there when needed!"
CTO, WR Financial Advisors
Please complete this form to contact us, request a consultation, assistance or more information!